WELD - NATURALLY DYED WOOL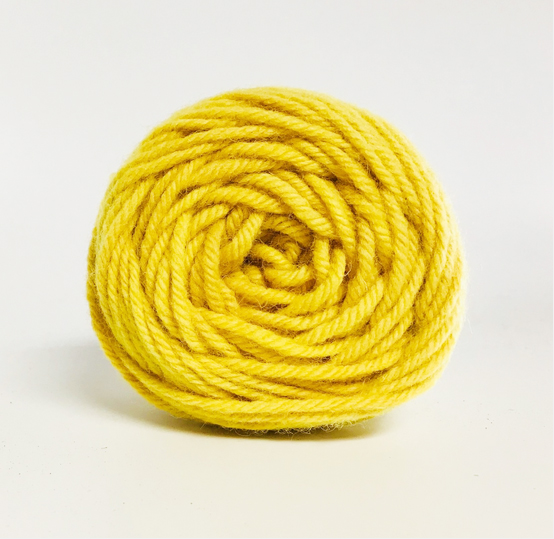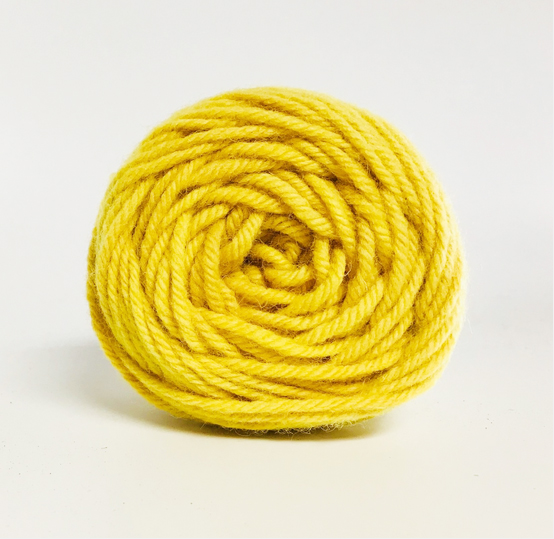 sold out
WELD - NATURALLY DYED WOOL
Before modern dyes were invented in the mid 19th century, master dyers used plants, minerals, and insects to create permanent, beautiful color. Many of these pre-modern textiles are on display in museums throughout the world. Now, it is possible to reproduce those traditional colors using the same dye stuff. Thanks to the ingenuity and hard work of many dyers, these time tested dye methods and materials are readily available to commercial dyers today.

Pacific Wool uses the highest quality, 4-ply rug yarn as the base for their colors and dye using a small batch method, dyeing a few pieces/skeins of wool at a time. Pacific Wool re-dyes colors using the same dyestuff and methods but, while consistency is expected, exact matching is not. When you are buying wool for a special project, buy enough, and contact us for special orders so your projects can be dyed all at once to ensure matching depth and color.

Colors represented in the photos as viewed on your screen are tricky.

The products we offer are named according to the dye we used.
Sold in 4 oz cakes.